no airbrushing required
Friday, August 20, 2010
.
.
.
No airbrushing required.
Why?
Because I love my body. 100% natural. No fillers, slimmers, shapers or spanx -ers. :)
"Oh no she didn't! Did she just say she loves her over 300lb, size 26/28 body?!"
Yes, I did. And I am on a mission to inspire every woman reading this to embrace their bodies too!
Maybe it was turning 30. Maybe it was giving birth to a child. Maybe it was starting
SKORCH Magazine
and joining the body loving movement, but whatever it was, I can honestly say I love every inch. My husband thinks I'm perfect. My son thinks I'm perfect, and those are the only opinions I care about.
The decision to post pictures of myself in a bathing suit WITHOUT airbrushing was a very easy one. In fact, even as a magazine publisher and photographer, I NEVER allow body airbrushing because I feel it's important to show a real person. Part of the reason women are so hard on themselves is because every image we see in media is perfect, 100%. You need to know these images
are not real
, they are art. While I love and appreciate art, I am not a statue or painting, I am of flesh and blood.
I want
you
to be empowered by your REAL body and be the best version of YOU! I know I'm not fit, and yes I need to get more healthy, but
I will NOT spend my life hating my body and punishing myself for not looking like a magazine cover!!!!!!!!!!!!! :)
wfew. That felt good.
So embrace it, love it, you only have one. Your body is perfect.
xoxo
jessica kane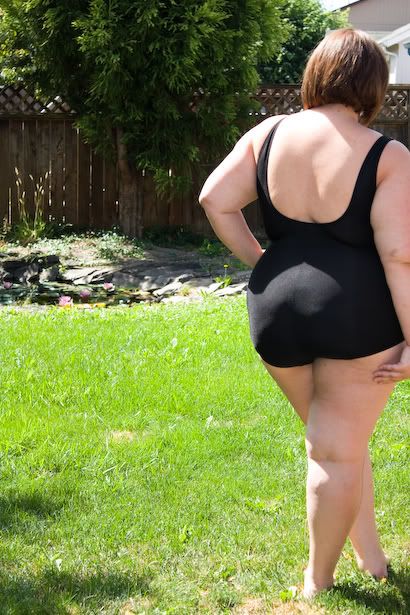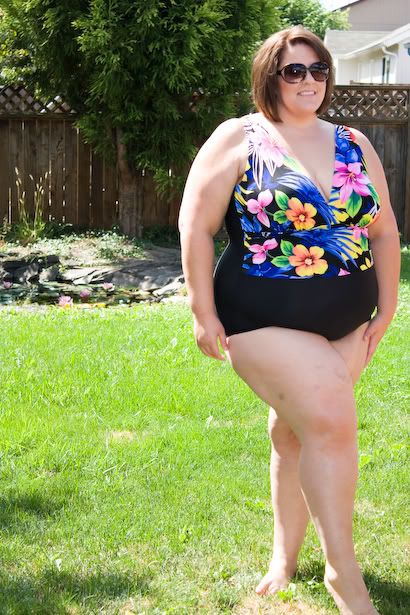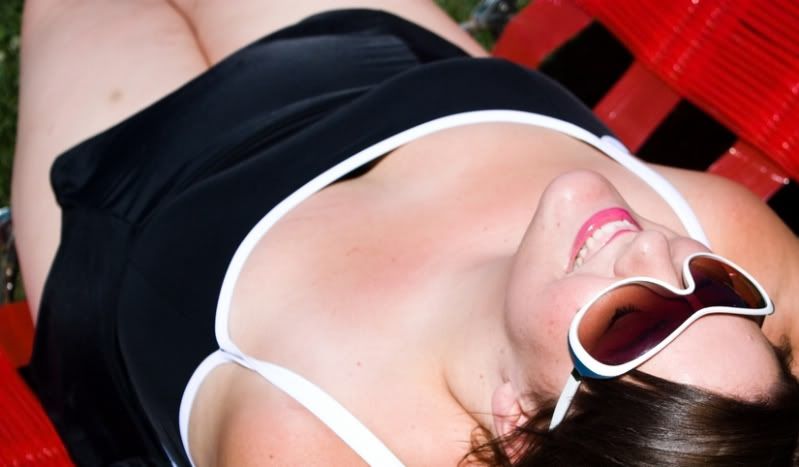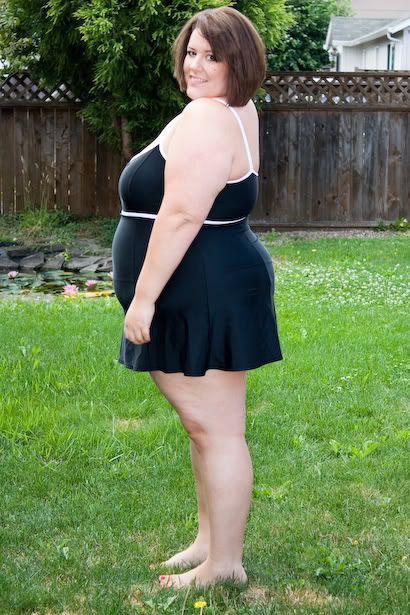 Outfit Deets: Both suits gifted by
www.swimsuitsforall.com
! Here's my NON-compensated real review: I have to say that both of these suits were well built and comfortable. I always have trouble with the leg holes since I have large thighs, but these suits were cut beautifully for me. I love both and I NEVER would have gone for the skirt suit before, but I have to admit, it was so comfortable I wanted to wear it around the house all day long!! LOL
Our Price: $68.00