representing at rock the runways
Wednesday, August 18, 2010
.
.
.
What a whirlwind weekend I had!! Must have been good if I'm just now getting to posting the review blog on WEDNESDAY! My girls and I attended Rock the Runways, an annual rock and roll fashion show in Portland, OR. It was a great night of fun, even if everything didn't go according to plan, but truly ended on a fantastic note! And of course I wore my fun Sealed with a Kiss Designs convertible dress! :)
If you have been following me on my facebook fan page you'll already know that I went blond for the weekend. Yes, only the weekend. What a traumatic experience it was!!! So traumatic, I instantly dyed it back to my staple 4AR brown by Sunday. I really need to just invest in some wigs when I get the urge to go platinum for the night :). *sorry hair*
In my group of gals, I'm definitely NOT the only one with style...so this post is dedicated to everyone's fashion that night!
I wore my fun Anastasia convertible dress from www.swakdesigns.com (full deets at end of post). Here's my girl Alexis! Loved the color of her dress!
Meet Trish, a hair and makeup stylist extraordinairre! And, Jessica Hektor - she's my Jsquared. I LOVED her dress and accessories!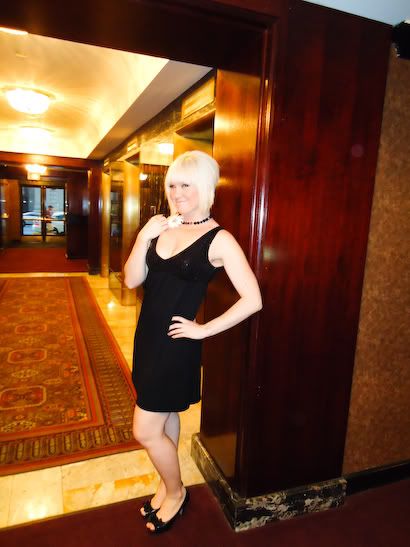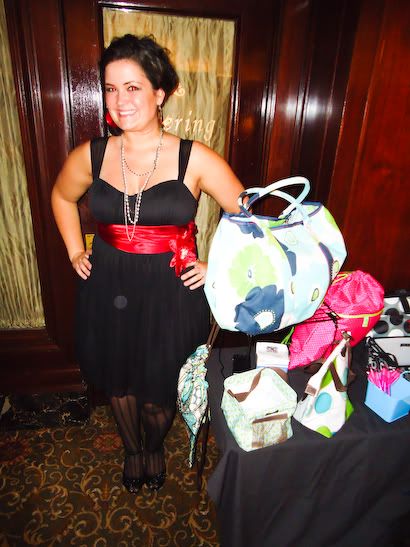 My best gal Mandy Allen - read her blog at
www.readmandyland.blogspot.com
. And past Skorch Cover model Sara! Both girls are sporting
Curvy Girl Clothing
!
Here's past Skorch Covergirl Jenny Miller (left) and one of my favorite gals Emily! And, Latasha Haskins was a celeb guest at RTR! She's a former Skorch cover girl and now
Miss Plus America
!! Skorch knows how to pick 'em! :)
We come prepared. At the hotel getting the salon going! And, I was a sponsor of Rock the Runways -
www.kanekreative.com
baby!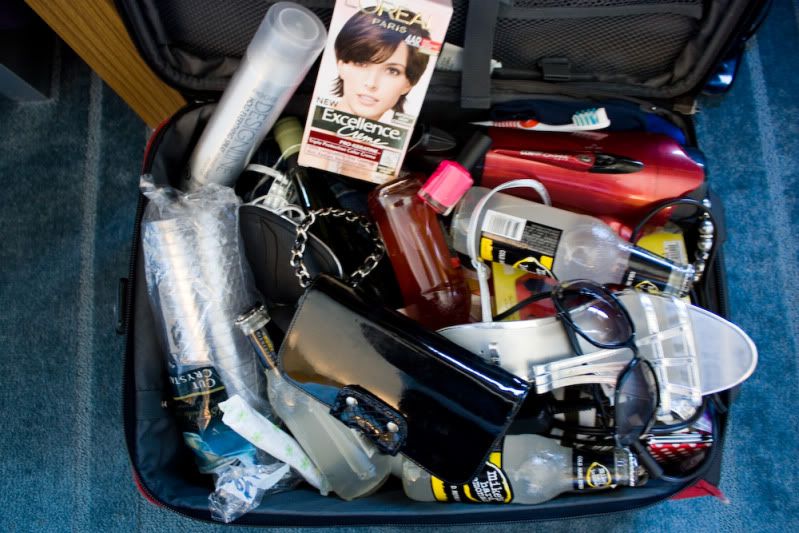 After the show, we had to stop to drink some lemon drops!!!!! mmmmmm. delish. And, some of my favorite girls in the elevator - Emily (left), Trish and me.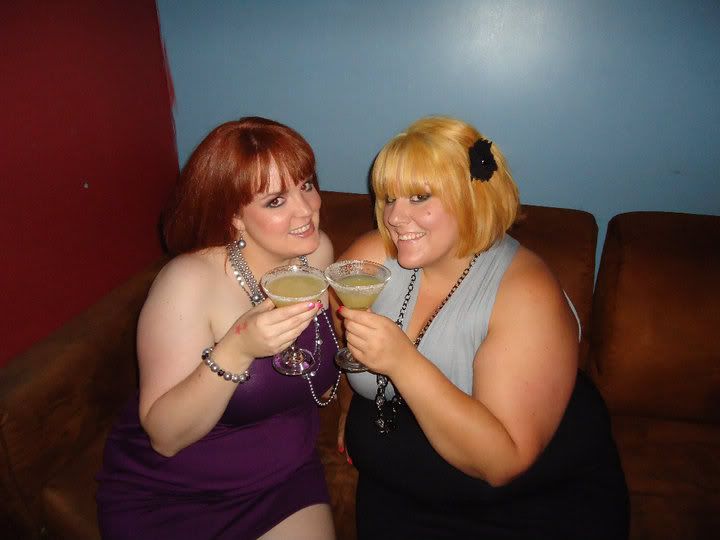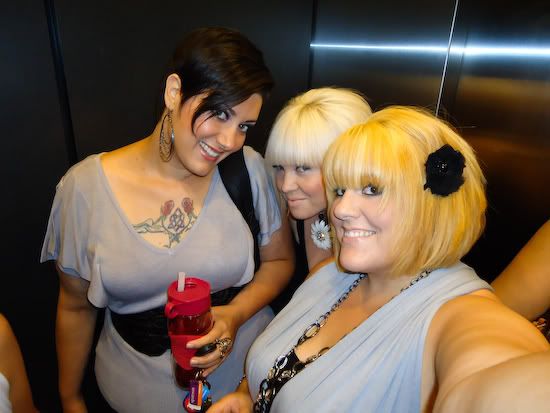 There are a TON more pictures on my facebook page at
www.facebook.com/jkanebaby
! So go comment and join my full body photo project by uploading YOUR full body shot to the wall of my fanpage at
www.facebook.com/fatshionchic
!
XOOX
jessica
Outfit Deets:
Dress - gifted from SWAKDesigns.com size 4x
Necklace - HSN (hubby bought for my birthday - he has great style)
Shoes - Payless size 11W - of course!
Clutch - Payless