painting the town jessica&brittany
Wednesday, June 16, 2010
I had the BEST day with my one of my besty's (yes, that's so high school, but whatever!) Brit. She lives three hours south so we wanted to paint the town Jessica&Brittany! After getting the appropriate amount of makeup on our faces to be in public and picking out cute yet comfy outfits (and cutting my bangs back to blunt cut), we decided to drive around and see where life took us...and Brit wanted to break in her new car.

First stop, the heart of Portland. It was really industrial down there and we loved the windows and buildings, so we had to stop to take pictures.



Of course I had to pose with Brit's new car, it's so foxy.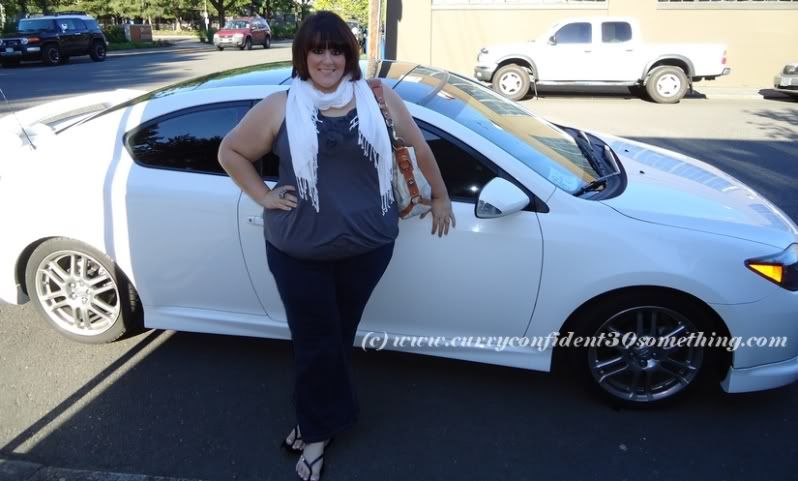 Then Brit thought my behind was foxy. I have to admit, my Old Navy jeans do my ace (nice word for ass) nicely.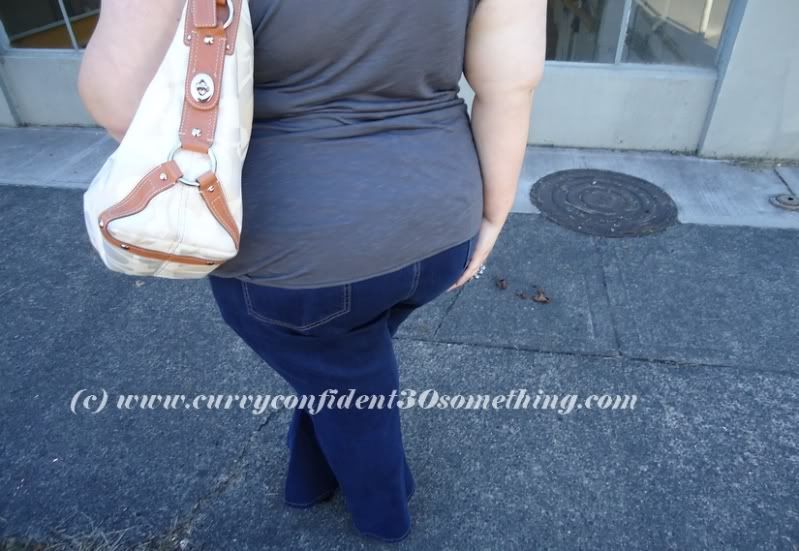 Hi. I have a lot of makeup on, but I LOVE it! :) Only took 10 minutes!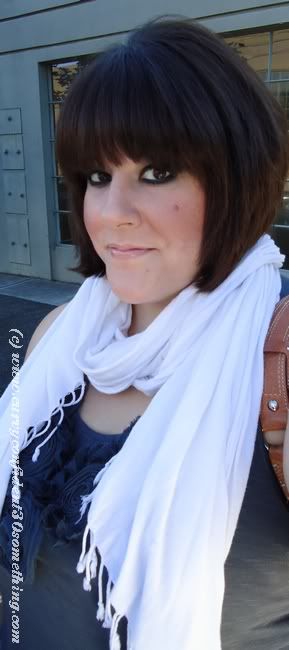 This is how we roll. Brit is fancy with Coach flip flops, which I talked her into while at Nordy's...she was suffering from blisters, so we popped in and found these on clearance! Mine are from....you guessed it....Payless! :)




Before the adventure got too far in, we needed food and liquor. Thank you Red Robin! My drink of choice is always the lemon drop - this was like a lemon PITCHER. genius.



Then we decided to go conquer our fear of heights and ride the Ferris Wheel at the Rose Festival going on downtown.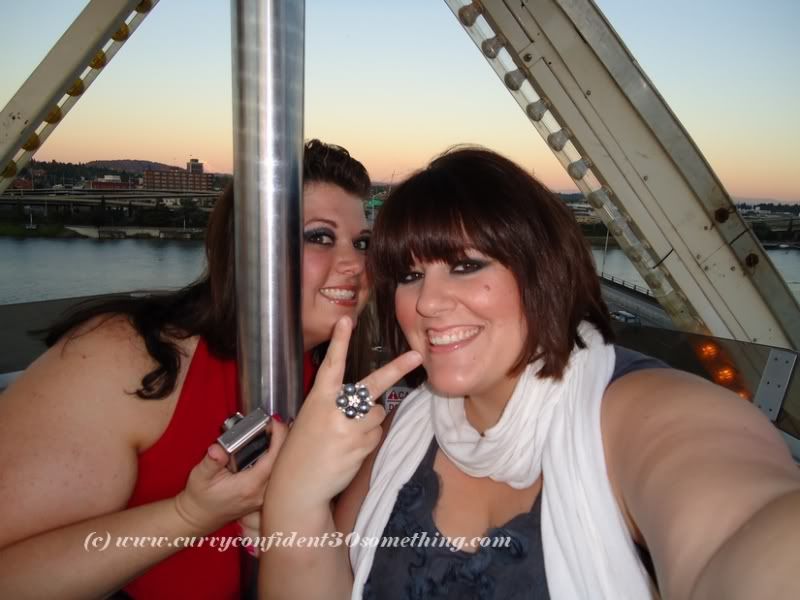 After that, Brit kicked my butt at the horsey game...dumb game.



Then we wondered off to the bowling alley near my house...it was cosmo night! Brit is pro w/ her ball and shoes ( I was just jealous because I gave mine away!). This is my victory dance.



I got the most fashionable pair I could find in a MEN'S SIZE 10!!!!! LOL...I'm such a big foot dork!



Well that's the event recap, here are the outfit deets:

My outfit: Top - Ross Scarf - Merona for Target Jeans - Old Navy Plus size 28 Shoes - Payless Handbag - COACH

Brit's outfit: Top- Torrid Jeans - Hydraulic from Macy's Shoes - COACH Car - Scion TC :)

Plus, was thinking about doing a makeup tutorial on this look....do you want to know??? LOL
xoxo
jessica